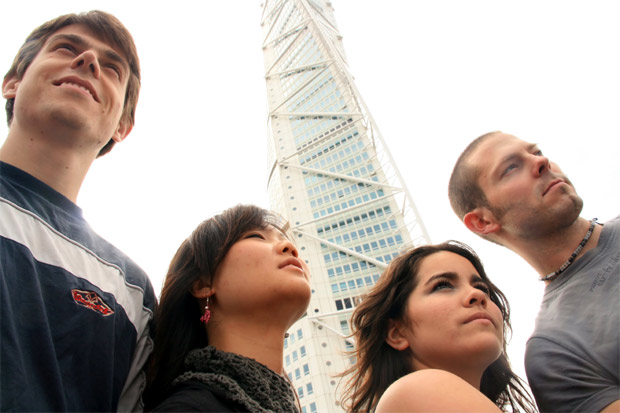 According to the 2012 State of Women-Owned Businesses Report, there are 8.3 million women-owned businesses which employ 7.7 million people in the U.S. With this increasingly competitive market, setting up a business is not easy. Women are competing with the best of their abilities in terms of their education and awareness. But still they face many constraints in business. Competition includes the already established businesses, as well as business that are struggling to establish. The society in which we live is male-dominated. Past generations placed an emphasis on women staying home and tending to the family. But today's women have managed to break outside of that stereotypical box. Women are competing equally with their male counterparts in society, education and business. The major problems faced by women in business are many. Few of them are discussed below:
Time Management
Time Management is a common problem among women business owners. Most women face difficulties in balancing their family and business. A family is built together by a husband and a wife together, so why not mange it together? Raising children is not a duty; they are part of you. Nourish them together. No doubt that a woman is good at managing the family and children, but a little sharing can help your woman to advance to her full potential.
Pricing And Billing Issues
Pricing and billing issues are very common with women, and people take advantage of this. Women need to learn how and what to pay and how to ask and get back.
Networking
Women need to get into a business network. They need to mingle with others, take advice, discuss and learn. They need to grow their scope to reach more clients. HP created its Women's Network, which allows women employees to talk to each other and help each other within the organization.
Making Appointments
Business women need to appoint more people to distribute their workloads, instead of performing the entire chunk alone. They need to build teams and learn how to manage and take back work from them.
Open-mindedness
Business owners need to keep an open mind with everyone equally. Be it her clients that she likes, as well as those she does not. Serving only the desired ones will not increase her chances to survive in the business market. She has to live with all kinds of situations but with a clear margin of distinction invisible to all. She has to become more flexible at adapting to new things.