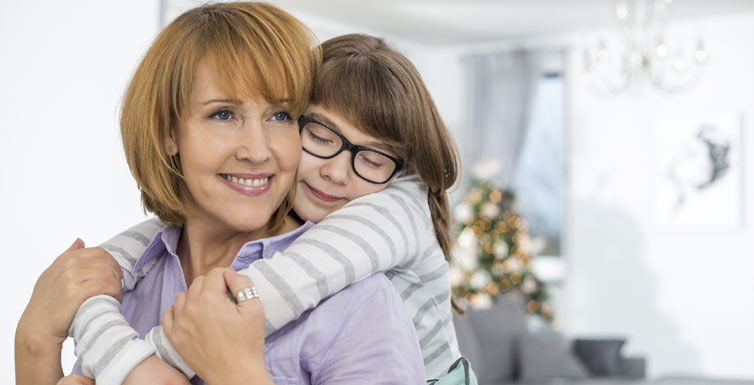 Motherhood is something all women cherish the most. Once married a woman prefers to be a mother. She would like to have a child of her own. Unmarried women also like to enjoy the bliss of motherhood. Many single women avoid marriage for various reasons. They would not like to be deprived of motherhood. Either they adopt a child, and in some cases bear a child without the vows of marriage. Many film stars prefer it that way.
Do single mothers face problems? Does society accept them? Naturally, a single woman has to cope up with more pressures then a married woman in bringing up a child. Yet, they would like to take care of their child without any man around. Why so?
Why Single Motherhood?
Single motherhood is now not much of a taboo. Many women are opting for it, as they prefer to retain their independence. Stigma attached to it is less nowadays
Career- oriented women prefer not to marry. At the same time, they would like being a mother. Many adopt a child. Some do conceive without the vows of marriage
Many women do not like to take on the responsibility of a marriage. They do not like to get tied down by a person. Yet, they would like to be a mother
Also sex outside marriage is much accepted now. Women find it convenient to retain their individuality. They need not conform to the much accepted norm of being married
Divorces also deter many women from settling down in marriages. Many marriages are breaking down, and obviously some women hesitate to marry. Being single is more advantageous and they feel they can cope up better with responsibilities on their own. After all, they are often left in the lurch to take care of the children even after marriage. Why marry at all? It is more convenient to take care of a child without the shackles of marriage
Financial independence also has encouraged women to take on additional responsibilities such as children on their own. They are in a position to maintain their child without financial help from a male
Single women enjoy more freedom to decide the future of their child. They can groom the child as they want. They need not cater to the whims and fancies of another person
Single motherhood is not looked down upon society anymore. Many well- known film stars are opting for it. No doubt, marriage still stands tall as an institution, but single motherhood is also catching on.