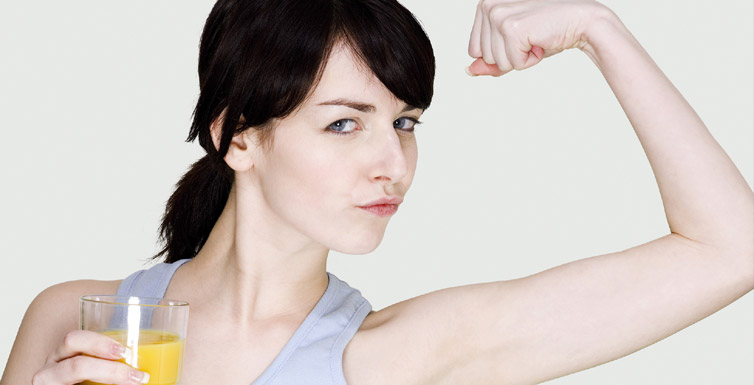 Yes. Women need to shoulder household responsibilities. They may be highly educated and are in a position to pursue lucrative careers, but sometimes circumstances force them to stay at home. Children have to be looked after, and they prefer to remain a housewife. Being educated, she obviously does not like to confine herself to household chores only. She would like to keep herself engaged in issues that concern society and require her intellectual capabilities. She can be a feminist at home as well. How?
Tips To Be a Feminist Housewife
A housewife can keep herself abreast with world events. She need not get bogged down with household chores. She can participate in discussions with her husband on issues concerning society. She can also exchange views with other housewives on burning social issues
The media can be of great help to her. She can watch news channels and not just watch soap operas. She can learn about new developments taking place world-wide
Children can be a good source of latest information about what's happening in the society. She can take part in knowledge sessions with them. This would help the children to improve their general knowledge as well as help their mother know more about herself and others
She can be a member of a social organization. Taking out few hours of one's time and spending it for a worthwhile cause can do wonders to a housewife. It will take out the boredom in her routine household activities
One can have one's own blog. Blog writing is very popular these days. It encourages you to express your views and opinions and connect with others
Encourage your husband to allow you to participate in decision- making concerning major issues as well, like finances, mortgage, business etc. One need not limit oneself to buying sugar or vegetables only and think of the household budget only
Retain one's individuality. One need not conform completely to the likes and dislikes of the husband
One can also attend school again. One can pursue one's academics again or some other course which would help in one's role as a housewife
One can make one's children more socially conscious. Your daughter, for example, need not concentrate only on looking beautiful. She can also take interest in issues concerning society. She can be both beautiful as well as intelligent
Be a good organizer at home also. Bring in your work talents and make your home a better one
Quite a few women, who have been feminists earlier, have adjusted to the role of a housewife. They have not allowed their minds to stagnate, and have remained innovative on the home front as well. They have taken their role as a housewife as a challenge and put in their best.