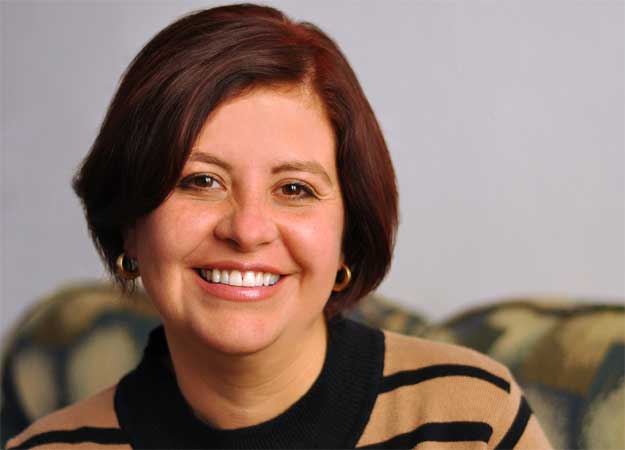 Dry skin occurs when the oil glands produce less oil. The problem of dry skin can be solved using Dry Skin Remedies-. This is a major problem during the winter season when the humidity level becomes low. After washing, the skin becomes tight and the skin can get cracks in severe cases of dry skin. The areas most affected are lower arms, cheeks, thighs, sides of abdomen etc.
Home Remedies for Dry Skin:
Dry Skin Remedies -can be made at home using some simple ingredient. Some remedies for dry skin are given below.
Face Pack – A useful face pack to treat dry skin -can be prepared using honey, egg yolk and milk powder. Take 1 tsp of honey, 1 tsp of egg yolk and 2 tsp of milk powder. Mix all these to make a face pack. Apply this face pack on the face, hands, neck and legs. Keep it for 10-15 minutes and then wash it off.
Honey and Rose water – Mix 2 tbsp of rose water with ½ tbsp of honey. Apply this mixture on the dry parts of the body. This mixture makes the skin glow as well as it cleanses and tones the skin.
Apples – Take two apples and grate them. Apply the grated apples over the dry skin. After 20 minutes wash it off. Apples contain potassium and tannin which are very effective.
Lime juice and avocado – Mix equal amounts of avocado and lime juice. Apply it on the dry skin and after 20 minutes wash it off with water.
Cucumber juice – Applying the juice of cucumber over the face and other body parts helps to get soft skin.
Useful face pack – Mix half papaya, half banana and avocado to prepare a face pack. This face pack should be applied over the dry skin and keep it for 10-15 minutes. Then wash it off and wipe with towel.
Almond oil – Massage the dry parts of skin such as neck, hand, face etc with almond oil. It is very helpful against dry skin and it provides nourishment to your skin.
Fuller's Earth – Fuller earth is effective for dry skin. Apply the paste of mint leaves and Fuller earth on the dry skin parts.
How to Prevent Dry Skin
When you have a dry skin then it looks very pale. You need to take extra care of your skin. Various cosmetics available in the market claim to have significant results over the dry skin but they are very expensive and cause some side effects. However, home remedies for dry skin will help you to Prevent Dry Skin n and make your skin soft.
Dry skin Preventions and other Top Health Tips:
You must definitely include fresh fruits and green vegetables in your diet.
Eating sweets increase the content of starch in the skin. So, it is also good for dry skin.
Daily drink 8-10 glasses of water. This is the simplest of all remedies. This will also make your health better.
In all the food items try to use cumin, turmeric, and coriander. These are very good against dry skin.
Regular practicing aerobics and yoga poses will keep your skin soft.
Avoid perfumed soaps. They contain harsh chemicals which can make the skin more dry.
Avoid coffee and alcohol in your life. Try to reduce the intake of these avoidable foods gradually.
If it is hot summer season then before going out apply an effective sunscreen lotion over the whole body. The area which is not covered by clothes is more important.
Avoid makeup. You should try to stay without makeup as makeup can make the skin more dry.
Regular exercising increases the circulation of blood and due to improved blood flow the skin is nourished. This is an efficient dry skin treatment.