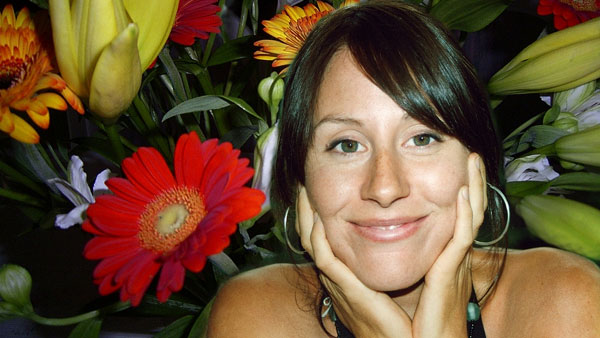 A shiny or oily face is certainly a put off for many people. Oily skin, whether a natural gift or not, it can be successfully done away with by keeping your face clean and by maintaining a healthy and nutritious diet. Find more ways to manage oily skin in the article below.
Healthy skin is a reflection of our diet, stress levels, medication and the skincare regimen we follow. Skin specialists claim that the health of skin can be determined by the amount of oil it produces.
Oily or shiny is the result of hormonal imbalance and increased activity of the sebaceous glands to produce "sebum", which is the natural oil that the skin produces. Some typical features about oily skin are listed here below:
Enlarged pores
More perspiration
More prone to blackheads, pimples and blemishes
Tight skin
Causes of oily skin
The amount of oil that the skin produces varies from person to person and may occur naturally in some. However, some factors which can induce oily skin or face are listed here below:
Genetic factors
Diet
Hormonal changes
Birth control pills
Products and cosmetics
Humidity or hot weather
Home Remedies for Oily Skin
Few remedies for oily skin are listed here below:
Mix lemon in warm water and vinegar. Dip a piece of cotton and wipe your face with it. This will help reduce a perspiring face and the shiny or oily appearance
Prepare a paste with unflavored oatmeal, lemon juice and olive oil. Wash with warm water at the end. This will help reduce oily skin and the blackheads
Bathe with cucumber juice and lemon juice mixed in equal quantities for about a month to help reduce oily skin
Mix lemon juice in ice cold water and apply it on the face to reduce oily skin
Apply white eggs on your face. On drying apply some basin flour. Ensure that the pack is applied away from your eyes. This home remedy also helps in reducing oily skin
Mash some apple skin and pour some lime juice onto the grated apple skin. Then apply the mixture on your face to reduce shiny or oily skin
Oily Skin Care Tips
Few skin care tips for those suffering with oily skin and frequent pimple or blackhead outbreaks are listed here below:
Wash your face gently with cold water everyday but don't overdo it
Wear as little makeup as possible or completely avoid cosmetics
Massage your face with an oil-free moisturizer
Clean the pores of your skin everyday with an effective face cleanser
Avoid fatty or oily food products
Consult a dermatologist for any medications required
Keep away from heat or excessive sun exposure
Drink plenty of water and fluids in the form of fruit and vegetable juice
Taking care and help from the above remedies can help you do away with oily skin. Remember oily skin can lead to other skin traumas of developing pimples, blackheads and blemishes. So entertain healthy habits of eating, sleeping and beautifying yourself to keep your skin glowing and clean.