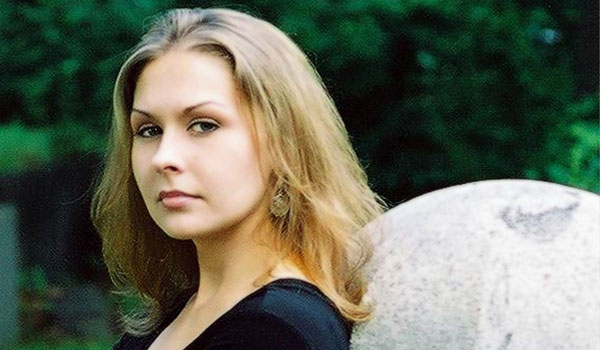 These days, women often put too much makeup on. But did you know the saying "Less is a lot?". Well, it really is true. You can still look great without wearing heavy makeup. There are a couple of things you can do to do this like using certain creams, perfume, and your favorite pair of clothes. Painting your lips red shouldn't be done every day because you want to add a new style every now and then. Here are a couple of tips you can follow if you want to look great without makeup. I often use these tips if I must run into the store, recently woke up, or am in some kind of hurry. There could also be a chance you forgot to bring your makeup bag, but don't worry – you'll be just fine!
Assuming you have absolutely no foundation in handy, let's start with the cheeks first. Your blush isn't available so the best way to make your cheeks red is by pinching them with both your fingers. It will give off a red tint, usually lasting for 20 to 40 minutes. This is great if you are in class, and your crush suddenly looks your way.
Comb your fingers through your hair lightly. You can use a styling gel, hair spray, or anything to add volume. Often when you do this, it will take all the attention off your face so it's a good idea to create thick layers of hair. You may get a lot of compliments as well. Here, having big hair is often attractive for most women.
Instead of using any type of gloss, wet your lips with your tongue. This should only be done in a matter of emergency. If your lips are dry, go ahead and do this. It's a great way to have glossy lips for the camera but make sure you don't overdo it. The reason why I say this is because you don't want to have lips that are too dry. Whenever we lick our lips, 10 minutes after they will be much dryer.