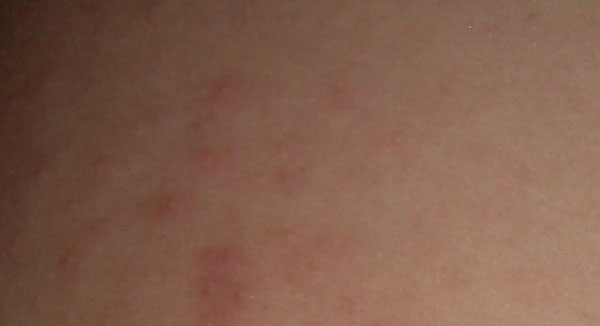 Often, when the winter arrives – many people start seeing a change in their skin, especially for those with ultra sensitive skin. If you find yourself often scratching in a few areas on the body, it is a good indication that you are having a seasonal allergy. This can happen anytime during summer, winter, fall, or even spring. Trying to hide a large, red bump in the middle of the winter is not only uncomfortable but also embarrassing at the same time. Don't worry though because many of us go through this so it is perfectly normal.
If you are left with unanswered questions regarding this condition, we have answers for you. This condition is referred to as "winter eczema" and thousands of people get it. Of course, it's not a bacteria or virus that goes around. It is only a reaction to the air and all the elements that surround you. When you skin is dehydrated, it often looses its liquids. This results in excessively dry skin.
Most importantly – what can you do to get rid of red itchy bumps on skin? Don't sweat the small stuff because you can still get rid of these itchy and rather uncomfortable bumps in a short amount of time. The most effective way to avoid this bump is by using lotions and correcting your skin's overall liquids. For example, within the next few weeks you should be drinking at least 8 bottles of water a day. This will hydrate you and your skin will definitely see some improvement. If you are looking for a little extra help, body butter does wonder. You can find many of these body creams at your local mall, with test samples just waiting for you.