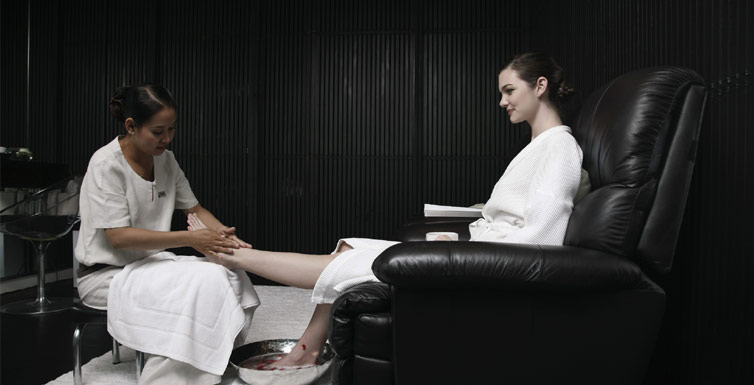 Hot stone pedicure combined with massage oils can be the perfect pedicure bliss. The most commonly used stone for massaging is basalt. This is so because basalt is rich in Iron, and is also very good at maintaining a heated surface. Essential oils and hot stone massage are believed to be quite relaxing. To get an amazing hot stone pedicure, one does not need to go to a salon. Hot stone pedicures can be done in the comfort of one's home.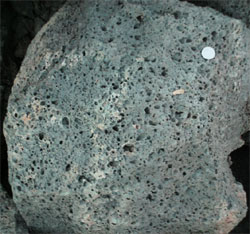 Tips for carrying out a therapeutic stone pedicure:
For a nice, relaxing hot stone pedicure, just follow these simple tips.
With the help of a warming tray or a crock pot, warm the basalt stones. Care has to be taken that the heat of the stones should be at least 125 degrees
Add Epsom salt to a bucket of warm water and soak your feet for about 10 minutes or more if necessary. This will surely relieve the stress in the muscles
After that, exfoliate your legs and remove the dead skin. Concentrate more on the rough areas like the heels and sides. Once you are done, wash your legs properly
Now, in order to moisturize and soften your feet, dip your feet in a tray containing paraffin wax. After about 10 minutes scrape the wax off your feet
Once the stones are warm enough, dry them with the help of a towel. Now, in between each and every toe, place a stone and wrap up the leg with a towel. On each hand, place a stone for about 7 minutes or more
After about 10 minutes, unwrap the towels and take out the stones. Keeping one stone aside, put the rest of the stones in the same water
Now, rub essential oils on to the calves and feet and massage thoroughly. After that, rub the stone on the feet, calves and arches. Do this for a while. This will definitely relieve the stress from your muscles
Once you are done, trim the toe nails and shape them with the help of a filer
Apply a nice moisturizing lotion and massage the legs. This will be very relaxing
To give the final touch, apply a nice nail polish to your toes. And, for a much lasting and glossier look apply a top coat polish
You are now left with relaxed and amazing looking feet. All it requires is a little bit of time, the right materials and a touch of patience. Who said a hot stone pedicure could not be done at home? They were wrong. It can be done with same results as a salon, relieved stress and beautiful feet.