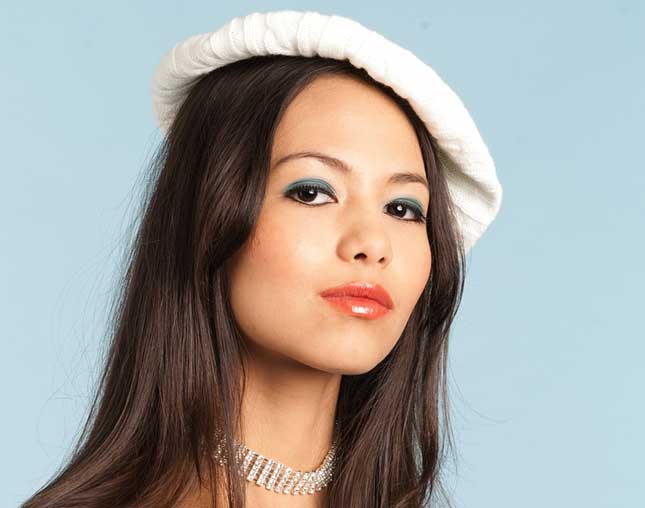 The Top 10 Beauty Tips Every Woman Should Know:
1. Say "Hello" to colored moisturizer and "Goodbye" to foundation!
Moisturizers are significantly lighter than foundation and they still cover flaws plus they won't feel as if they are dripping down your face. Using a tinted or colored moisturizer will give you the color you want but with added protection.
2. Bright is the new dark
Bright colors are extremely popular and look great on every skin color; especially against darker skin. Keep your sandal color in mind as well if you find yourself running out of color ideas.
3. Don't spoil just your face
When applying sunscreen make sure and take a few more minutes to cover your checks, chest, and neck, and then use what's left on the hands.
4. Fight Sagging
Going without a bra or using one that doesn't support your body can make your cute look rather ugly. You can counter by having a bra that works with your body and your outfit. When wearing a tank top, do a strap-check first and then go out into public.
5. Avoiding the oompa look
Are you a victim of the orange, splotchy, tanned legs? Keeping your eye out on what the market has to offer is the first in defense against this poor look. If you aren't having any luck, then go to a tanner before the summer begins to get a head start on that gorgeous tan.
6. You aren't the wicked witch of the west, don't look like it
To keep eye-shadow from creeping into your eyelids, use an eye-shadow primer. Try using the liquid eyeliners over the pencils. Also put the liner on first and then the eye-shadow. This will cause the liner to set.
7. Too much powder isn't a good thing
Over powdering your face will only cause it to look like you're trying to cover a grease spill on your face. If you are worried about oily skin, use blotting pads. Remember, dewy-looking skin drives the guys mad.
8. Pink and Flushed
Pink and flushed skin is in. Apply bronze on the forehead, nose, and cheeks. Use pink blush on the "apples" of the cheeks.
9. Keep Hair off
Keep sweat off yourself with headbands, ponytails, or loose buns. These looks are still very attractive.
10. If In Doubt Ask For Help
This last beauty tip applies to everything be it hair color, makeup color, clothes, shoes, etc. If you're not sure ask for advice and help. Don't risk looking like a fool just because you were afraid to ask.